At New Life Church, we believe that all believers are called to all people. Cross cultural missions has therefore always been one of our burdens. There are over 7000 people groups and over 3 billion people in the world that are unreached. Meaning that there are not enough local Christians in that people group to evangelize their own people. As our heart is to seek and save the lost, we support the work of Missionaries around the globe to bring light to the darkness.
New Life is a
GREAT COMMANDMENT CHURCH
"Love the Lord your God with all your heart, and with all your soul and with all your strength…Love your neighbor as yourself." Matthew 22:35-40
GREAT COMMISSION CHURCH
"go and make disciples of all nations…" Matthew 28:18-20
---
Ambassadors for Jesus Christ…is committed to develop and support the work of ambassadors who are reaching our communities, our nation and our world with the love of Jesus Christ. It is now facilitated by Amanda Banerjee. For more information you can contact the church office.
---
---
OUR CURRENT AMBASSADORS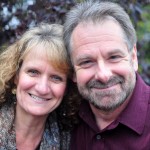 *Jay and Peg Snyder – Passion for Life Ministries
---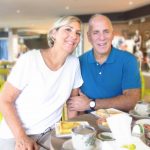 *Charles and Jane Curtis – Malaysia | International Missions
---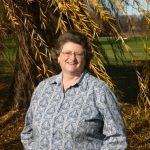 *Dawn Borchers – Madison, WI | YWAM
---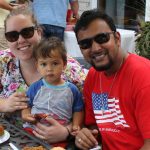 *Hilton and Amanda Banerjee –
Bangladesh | New Hope Ministry
---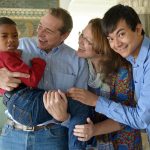 Jon and Sarah Urich – India | Light to the Nations
---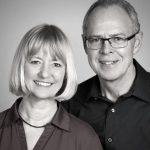 Bob and Barb Lidfors – Germany
---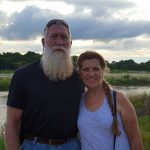 Bill Norling – Nicaragua | World Harvest Ministries
---
[not pictured] Vasiliy – Russia |  Answer In Jesus
---
*These missionaries are sent out from New Life Church \ Ramsey
You may donate to any one of these ministers by contacting the church office or with Easy Tithe from your phone.