The Women's Prayer Group meets on Wednesdays from 7:00 p.m. to 9:00 p.m. We encourage you to become a part of this powerful time in the presence of God. For more information, contact the church office.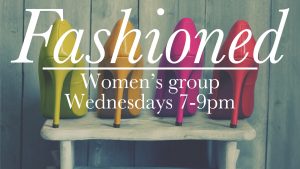 Our model of prayer ministry at New Life Church is based on principles of scripture and depends on the gifts of the Holy Spirit to help us understand the roots of our problems, to enable us to forgive and to receive forgiveness. The result is a heart transformation that is life changing!
Healing comes by God transforming our hearts. It is not accomplished by our efforts but by the work Christ performed on the cross. During prayer ministry, we open our hearts to the Lord and invite Him to heal the places that have been wounded.