New Life Church | Ramsey  is changing lives both locally and globally. Many of the members of our body of believers are in ongoing ministry outside the walls of our church building and even "…unto the ends of the earth." Acts 1:8  Here are just a few of the outreach connections at New Life.
Ambassadors for Jesus Christ (AFJC)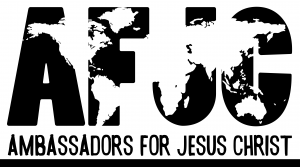 Spearheaded by Hilton and Amanda Banerjee, Ambassadors for Jesus Christ encapsulates all missionaries abroad who are members of and/or supported by New Life Church.
We are pleased to introduce you to the teams of Ambassadors at New Life Church | Ramsey, MN who are currently serving in such areas as Israel, Nicaragua, Germany, SE Asia, YWAM Madison, India, Malaysia and Russia.
If you have a heart for global outreach, please remember our team in prayer as they serve Jesus in far off lands. For provision, for safety and for supernatural and divine appointments that continue to change lives all over the world!
---
Passion for Life Ministries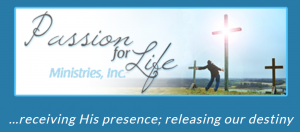 Passion for Life Ministries was formed to assist people in discovering and fulfilling their God given destiny and purpose in life through experiencing the presence of Father God and the healing, transforming power of the Holy Spirit, beginning with an intimate relationship with Jesus Christ. We desire to see individuals, churches, and local or global ministries understand and experience the kingdom of heaven and become part of its expansion. Passion for Life accomplishes this globally through conferences, training & leadership schools, missions trips, and internships hosted by churches or organizations throughout the world.
---
New Hope Ministries

New Hope Ministries was formed out of the mutual compassion for the people of Bangladesh between Hilton and Amanda Bannerjee. The ultimate goal of this organization is to see homelessness reduced, poverty decreased, and to provide the impoverished youth with education.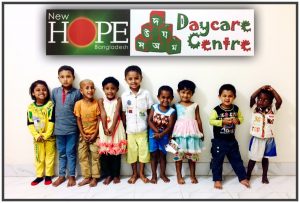 In April, 2017 we opened our first free Daycare Centre in Mymensingh, Bangladesh. We are serving a slum neighborhood near our daycare location and have 11 students currently enrolled in our pre pre-k program. Costs are constant, and all donations to New Hope Ministries are currently going straight to this program. Please contact us if you would like to help fund our daycare!
---