---
We have a wonderful staff and Leadership team.
Take a few minutes to get to know us!
Say hello when you come.
We would love to meet you!
---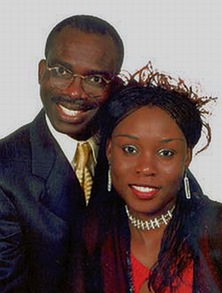 Lead Pastor
Dr. and Mrs. Mfon Archibong
Founder and spiritual leader of Grace Restoration, Pastor Mfon has a passion to unite with others to help the poor, and believes each child is special in his or her own unique way. Pastor Mfon is currently serving as Senior Pastor of New Life Church, and is originally from Nigeria. Mrs. Archibong is his beautiful wife. Her support of Pastor Mfon and her unwavering love of God shines through at all services and events. She is also a native of Nigeria and has traveled often to impoverished regions.
---

Office Manager
Youth Ministry Leader "24:7"
Heather Perez
---

Founder of Passion for Life Ministries
Pastors Jay and Peg Snyder
---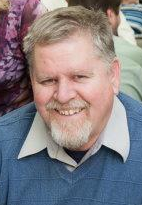 Music Ministry Leader
Elder | Bob Snyder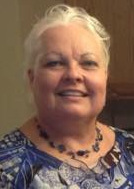 Elder | Kathy Snyder
---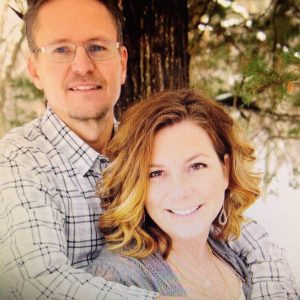 Elders | Jerry and Tammi Arnhalt
---
 
Transformation Ministry Leaders
Elders | Dan and Julie Dustin
---
 MERGE Team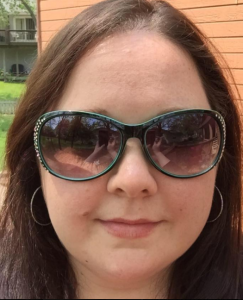 Sunnie Copeland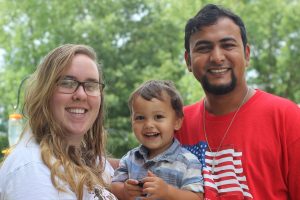 Hilton and Amanda Bannerjee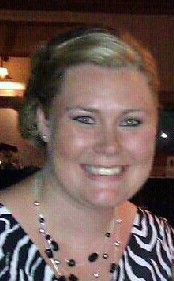 Heather Perez